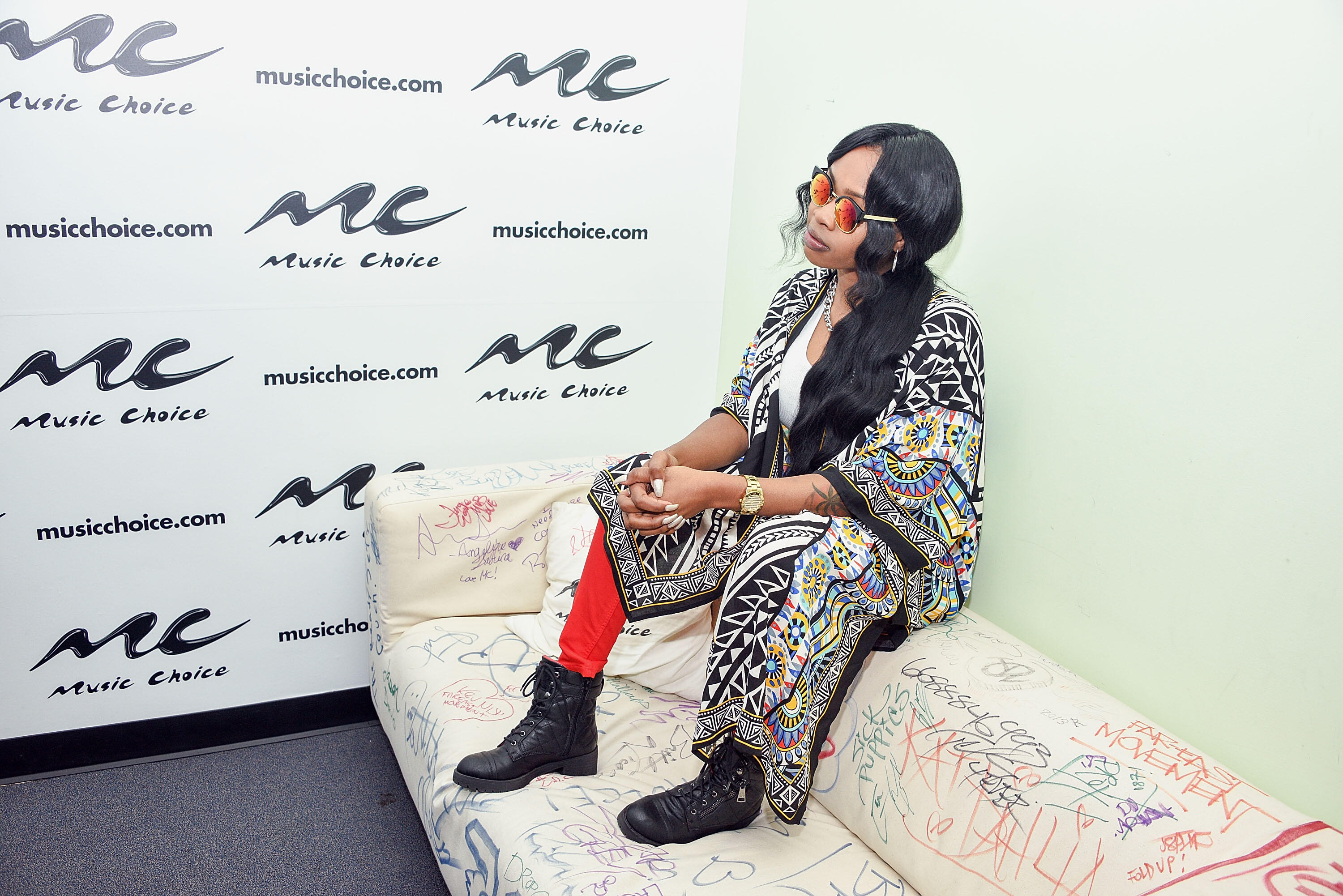 Photo Credit: Grant Lamos IV/GettyImages
Tink is finally free!
After nearly four years in label limbo, the Chicago rapper and singer has been released from her deal with Timbaland.
At 18-years-old, Tink signed with Timbaland's Mosley Music Group, releasing two singles from her un- released and delayed album. Her two singles were good but according to numbers, they weren't good but not good enough and made no impact on her existing buzz.
According to Tink, they set her back more than promoting her, with Timbaland focusing on a "Modern Aaliyah" angle just didn't fit.
"I really had to get a grip on everything in my life so that i could come back and be able to just focus on the music this year. I had dedicated so much time, and we had put in a lot of work together, me and Timbaland. We had an album done, but that whole process was just very shocking to me. Going into something and having such high expectations for it, then having to refocus and reprocess everything. I had to really just dig deep and find out what i wanted to say next," Tink told The Fader.
"She was just a talented soul. She could rap, she could sing, she was beautiful, she was funny. But she's a Pisces so she's very reserved — she thinks a lot," said Lyrical, a former manager who first started working with Tink in 2012 and parted ways with the artist at the end of 2014. "The shit that she was making was all for the females. And it was like, Damn, she's saying shit that I needed to go back and say to an ex-boyfriend like 10 years ago. It was intriguing because she was speaking real shit and somebody was finally speaking for us."
Congratulations Tink, we can't wait to continue seeing your growth as a person and artist. To read the full interview between Tink and The Fader here.