California Drunk Driver Sentenced To 135 Years In Jail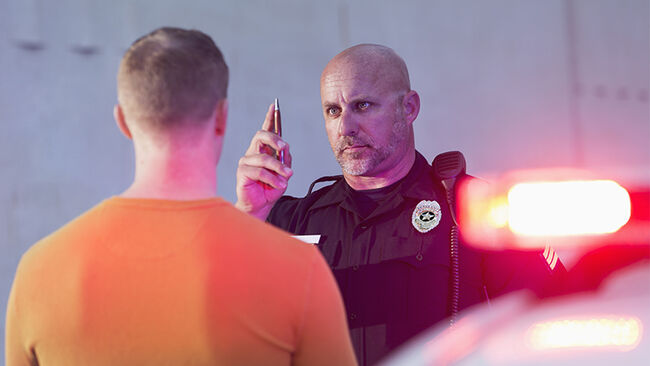 A California man has been sentenced to 135 years to life in jail after he killed four people and injured six others while driving drunk. 49-year-old Fred Lowe was convicted of seven felonies, including four charges of murder following the 2017 crash on Interstate Highway 80 in San Pablo.
Lowe sideswiped a Nissan Rogue sparking a five-vehicle crash that left four people dead. He drove away from the scene of the collision and police found his damaged car parked in a nearby residential neighborhood. They eventually tracked him down and took him into custody.
A blood test taken hours after the crash showed that Lowe's blood-alcohol content was .14, nearly twice the legal limit of .08. Officials estimate that at the time of the deadly crash, his blood-alcohol content was as high as .24.
Lowe has a lengthy history of drunk driving, having been convicted of DUI five previous times. His lawyers argued for a lenient sentence claiming he has a history of alcoholism and mental health issues.
"If he's going to be an alcoholic, just go do that," Deputy District Attorney Derek Butts said. "The problem is the driving."
Photo: Getty Images

Jason blog
Hey everyone, I'm Jay Ry, the executive producer of the Big Boy's Neighborhood show, and I manage most of the universe of Big Boy content. First of all, thank you so much for listening and supporting our show in whatever way you do. You may have...
Read more