Acting Florida Mayor Arrested Weeks After His Predecessor Shot At SWAT Team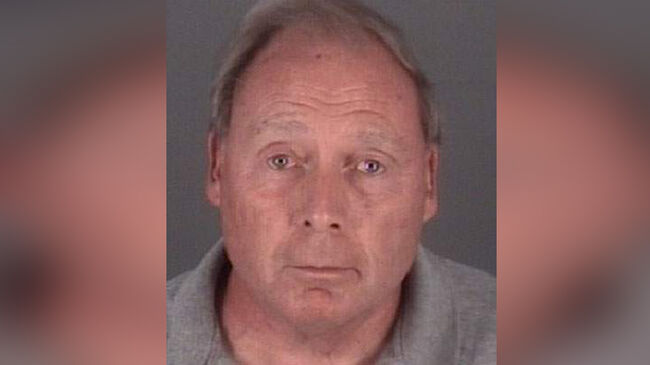 The acting mayor of Port Richey, Florida was arrested just three weeks after his predecessor was arrested for opening fire on a SWAT team trying to take him into custody for allegedly practicing medicine without a license. 64-year-old Terrence Rowe is facing charges of obstruction of justice, conspiring to commit obstruction and unlawful use of a two-way communication device.
The town's former mayor, Dale Massad, was also charged with conspiring to commit obstruction and unlawful use of a two-way communication device.
"This is a big piece of the former case which is still active and ongoing," FDLE Special Agent Mark Brutnell told FOX13. "What I can say about this is if you're not a witness or a subject of any criminal investigation, please don't inject or insert yourself into one."
Officials say that Rowe called Massad while he was in prison and they discussed plans to intimidate a police officer at the center of Massad's case.
Rowe was taken to the Pasco County Jail and released on a $15,000 bond. Massad remains locked up and is facing multiple counts of attempted murder and four counts of practicing medicine without a license along with the new charges.
According to the Tampa Bay Times, Rowe will remain the town's mayor unless he resigns. The City Council is consulting with the town's lawyers to see if there is anything they can do to remove him from office.
"This is incredible," City Council member Jennie Sorrel said. "All I can say is, 'Wow.'"
Photo: Pasco County Sheriff's Office

Jason blog
Hey everyone, I'm Jay Ry, the executive producer of the Big Boy's Neighborhood show, and I manage most of the universe of Big Boy content. First of all, thank you so much for listening and supporting our show in whatever way you do. You may have...
Read more