David Ortiz Undergoes Third Surgery After Experiencing Complications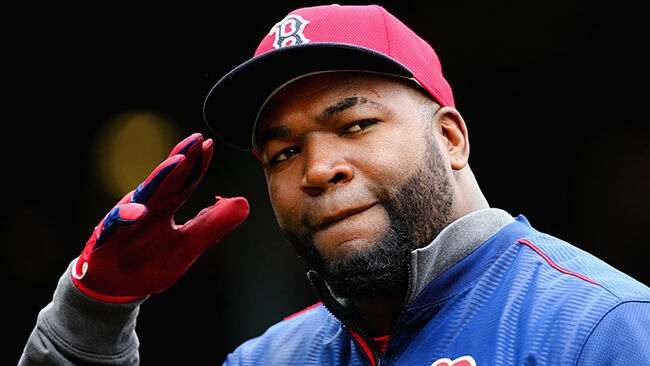 Former Boston Red Sox superstar David Ortiz is recovering from a third surgery after suffering complications from a gunshot wound he received after getting shot in the Dominican Republic. Tiffany Ortiz, David's wife, issued a statement through the Boston Red Sox saying that he is "recovering well and is in good spirits."
"Earlier this week, David underwent a third surgery for complications resulting from his gunshot wound. The operation was performed by Dr. David King at Massachusetts General Hospital. David is recovering well and is in good spirits. We continue to be incredibly appreciative of the kindness and compassion shown to David and to our entire family during this difficult time."
Ortiz was shot in the back on June 9 in a case of mistaken identity while he was sitting at an outdoor table at the Dial Bar and Lounge in Santo Domingo. Police say that a member of Mexico's Del Golfo drug cartel ordered a hit on another man who was sitting at the table with Ortiz. Authorities have arrested 14 people in connection with the attack.
Photo: Getty Images

Vick One
VickOne was born and raised in Los Angeles. He grew up in Glendale and has always had a passion for Hip Hop and DJing. His passion soon turned into a reality when he saved enough money to purchase his own turntables. VickOne has toured the world...