Woman's Mugshot Goes Viral After She's Charged For Pouring Grease On Woman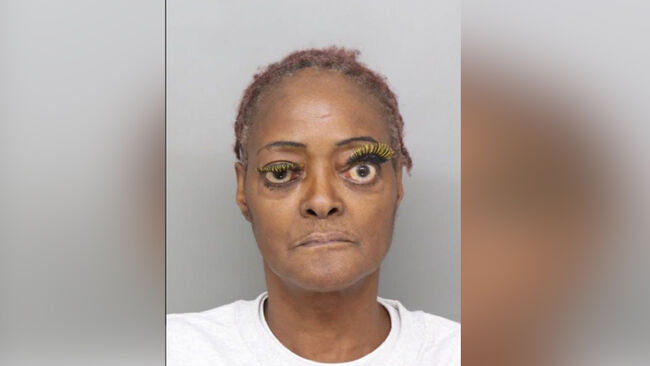 An Ohio woman was arrested for felonious assault after she allegedly poured hot grease on another woman during an argument. The police were called to a home in Mount Airy, which is about seven miles from Cincinnati, and found the victim with serious burns to her back and arms. They took 61-year-old Charlene Thompson into custody and discovered that she had two outstanding warrants for her arrest.
During her court appearance, prosecutors requested a high bail due to the severity of the injuries she allegedly caused.
"I'm requesting a high bond as the court is well aware, burns are some of the most devastating, painful, debilitating, long-term injuries that someone can suffer," Assistant Hamilton County Prosecutor David Wood said.
A judge set Thompson's bond at $15,000 and ordered her to stay away from the victim. She has a lengthy criminal history that dates back over ten years includes charges of domestic violence, trespassing, and assaulting police officers.
Photo: Hamilton County Sheriff's Office

Jason blog
Hey everyone, I'm Jay Ry, the executive producer of the Big Boy's Neighborhood show, and I manage most of the universe of Big Boy content. First of all, thank you so much for listening and supporting our show in whatever way you do. You may have...
Read more