Posted by flashpointgrafix on May 9, 2012 »

Read the rest of:
"DJ Drama – We In This B*tch f. Future, Young Jeezy, T.I. & Ludacris (Uncut Video)"
Posted by flashpointgrafix at 12:42 in: Neighborhood News
Tagged with: dj drama, Drama, future, ludacris, tch, This, Uncut, young jeezy
Posted by Jeff G on April 13, 2012 »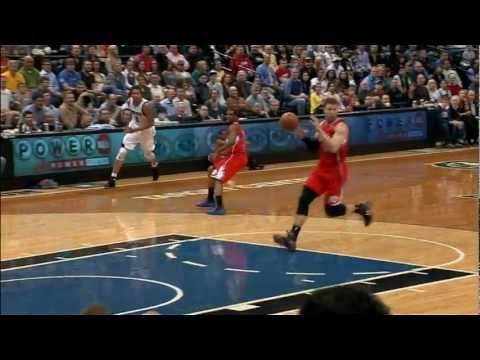 IS THIS A SIGN OF THINGS TO COME?? LAMAR ROCKIN' A LAKERS CHAMPIONSHIP T-SHIRT AT THE DALLAS AIRPORT YESTERDAY.
Thanks for reading….for more exclusive L.A. Sports news- follow me on Twitter or on friend me on Facebook
Posted by Jeff G at 06:36 in: Neighborhood News
Tagged with: dallas airport, dunk, lamar, nba team, sign, team, THINGS, This, twitter, www youtube
Posted by flashpointgrafix on March 30, 2012 »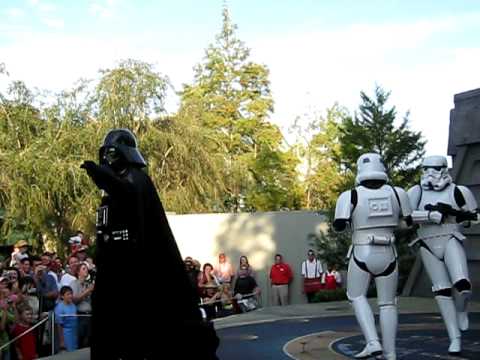 Posted by flashpointgrafix at 10:18 in: comedy
Tagged with: birthday, darth vader, hammer, happy birthday, http www youtube, mc hammer, This, Vader, youtube
Posted by flashpointgrafix on »