Posted by flashpointgrafix on March 2, 2011 »

Read the rest of:
"Video Remix: You know what it is. Snoop, Game, L.A. Leakers (@J_Credible @djsourmilk), Ron Artest, Dj Skee, Shannon Brown, Matt Barnes. Purp & Yellow."
Posted by flashpointgrafix at 12:08 in: Neighborhood News
Tagged with: Dj Skee, game, l.a. leakers, matt barnes, ron artest, shannon brown, snoop
Posted by Jeff G on November 3, 2010 »
Listen to the Laker Podcast now
Posted by Jeff G at 06:43 in: Jeff G - Sports Duuuude, Los Angeles
Tagged with: olympics, Pau Gasol, shannon brown
Posted by Jeff G on October 27, 2010 »
HERE IS THE LAKER PODCAST FOR GAME #1 OF THE 2010-2011 SEASON!! THE RING GAME!!
Laker Podcast 10_26- LISTEN NOW!
Posted by Jeff G at 06:48 in: Jeff G - Sports Duuuude, Los Angeles
Tagged with: matt barnes, Pau Gasol, ron artest, shannon brown, Steve Blake
Posted by Jeff G on May 13, 2010 »
Posted by Jeff G at 07:37 in: Jeff G - Sports Duuuude, Los Angeles
Tagged with: andrew bynum, Jeff G - Sports Duuuude, kobe bryant, lakers, Los Angeles, power 106, ron artest, shannon brown
Posted by flashpointgrafix on December 16, 2009 »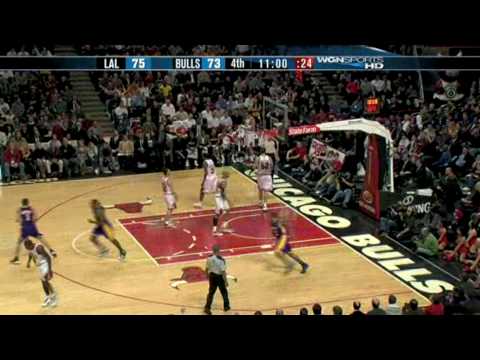 Posted by flashpointgrafix at 11:24 in: Los Angeles
Tagged with: brad miller, lakers, Los Angeles, shannon brown
Posted by flashpointgrafix on November 13, 2009 »
Posted by flashpointgrafix at 10:38 in: Los Angeles
Tagged with: lakers, Los Angeles, shannon brown
Posted by flashpointgrafix on October 8, 2009 »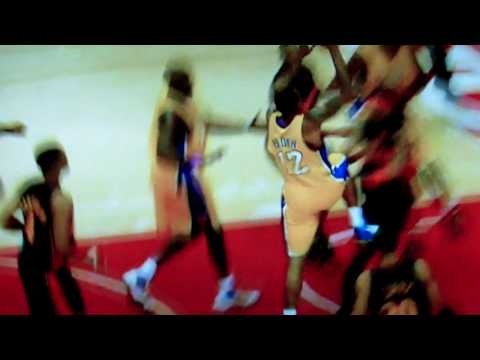 Posted by flashpointgrafix at 10:59 in: Los Angeles
Tagged with: dunk, Los Angeles, Mikki Moore, shannon brown
Posted by Jeff G on June 1, 2009 »
Posted by Jeff G at 09:09 in: Jeff G - Sports Duuuude, Los Angeles, Neighborhood News
Tagged with: audio clip, dwight howard, kobe, shannon brown, whatthefjeff.com