Posted by flashpointgrafix on June 16, 2010 »

Listen
Read the rest of:
"Audio Snippit – Lakers Anthem 2010 G-Mix Felli Fel, Ice Cube, Snoop Dogg, Roscoe Umali, New Boys, Chino XL, Ray J"
Posted by flashpointgrafix at 09:47 in: Neighborhood News
Tagged with: Chino XL, felli fel, ice cube, lakers anthem, new boys, ray j, Roscoe Umali, Snoop Dogg
Posted by admin on September 21, 2009 »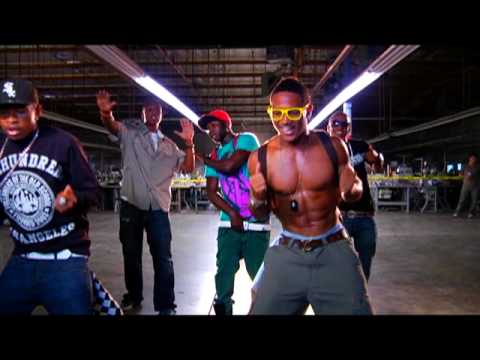 College Boyys blowin up worldwide. Performing at the circle city classic halftime show with the new boys oct. 3 in Indianapolis. Look out for them!!! Romeo is growing up and he is in the group. Ladies are going crazy.
Posted by admin at 09:43 in: Neighborhood News
Tagged with: college boyys, footwork, new boys