Posted by Nicky on May 15, 2012 »
Fox News/Huffington Post/CBS latest story is a testament of how music soothes. Sgt Leo Dunson, an Army Veteran with PTSD (Post Traumatic Stress Disorder), uses rap to heal his war wounds. His stress effected him so much that at one point Leo Dunson wanted to die and put a gun to his temple and pulled the trigger — but the loaded weapon misfired.
Dunson so far has transcribed his traumatic experience, training and service as an infantryman, to five albums in four years. Another indication that music indeed is therapy.
See more on the article HERE and watch Sgt Leo Dunson video below.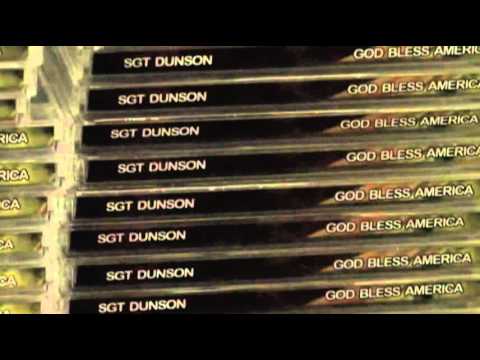 You can find his music at www.SgtDunson.com
Other Posts also tagged with
:
army veteran
,
huffington post
,
point leo
,
post traumatic stress
,
ptsd
,
sgt dunson
,
sgt leo dunson
,
traumatic stress disorder
"