Posted by Jeff G on February 24, 2012 »

The Fictional Jeremy Lin Musical. And yes, it's full of racial stereotypes…it is comedy, so don't get too offended people.
ANOTHER NIKE SHOE RIOT…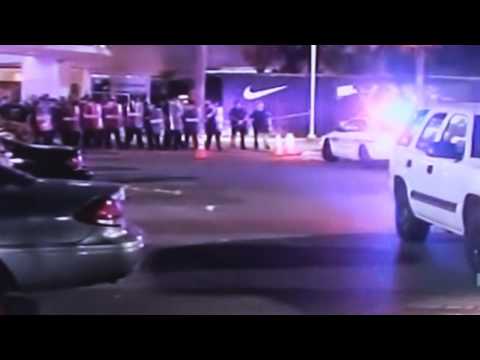 In case you missed my Locker Room interview with the Clippers Blake Griffin & CP3..they talk about playing with Ricky Rubio & Jeremy Lin….and having 4 Starters from L.A. to watch CLICK HERE
For more sports listen to Big Boy's Neighborhood on POWER 106 at 6:40, 7:50 & 8:50am (pst)
And for exclusive Lakers & Clippers updates follow me on TWITTER & Like me on FACEBOOK
Other Posts also tagged with
:
all-star weekend
,
Blake Griffin
,
clippers
,
cp3
,
Galaxy 2
,
jeremy lin
,
nba
,
New York Knicks
,
nike
"