Posted by flashpointgrafix on October 27, 2011 »
Acrylick is proud to present Acrylamentals by DJ Vick One (Los Angeles/Power 106) and DJ Dstrukt (San Jose/Acrylick/UTT). This compilation consist of some of the best old and new instrumentals. The mixtape is set out to give the listener a breath of fresh air from the typical mainstream music currently out. On the mixtape you will find some tunes from very well known producers such as Madlib, Pharell,The Roots and our friends Dibiase and Oddisee.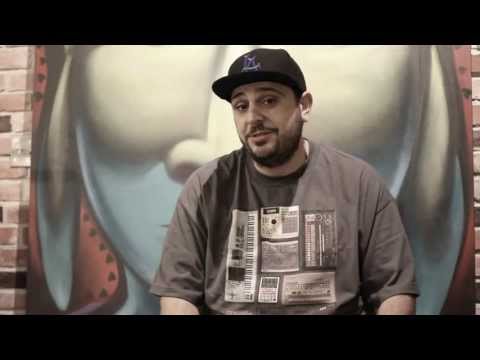 Download Acrylick presents Acrylamentals by DJ Vick One and DJ Dstrukt
Other Posts also tagged with
:
acrylick
,
DJ Dstrukt
,
dj vick one
,
download
,
mixtape
"