Posted by Nicky on April 22, 2010 »
Nicki Minaj is featured in the new issue of "Details" magazine and talks about the advantages of being a female/bi-sexual emcee in the hip-hop industry. "HB" Minaj says,
"I have a lot of freedom to be crazy. I can rap in a London accent, make weird faces, wear spandex, wigs, and black lipstick. And I can show my boobs. Guys can't do that."
Nicki Minaj is one smart barbie! I don't believe she's bi-sexual at all, but she plays the sexy role to a very sharp T!! Oh, she definitely knows she's every man's fantasy chick, too. Up and coming female rappers should take notes.
Click below to check out this sexy lil' thang's "Massive Attack" video.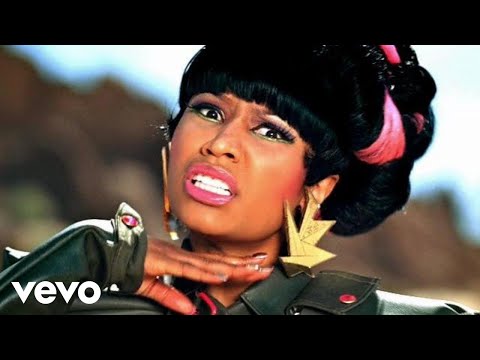 Other Posts also tagged with
:
bisexual
,
massive attack
,
nicki minaj
"