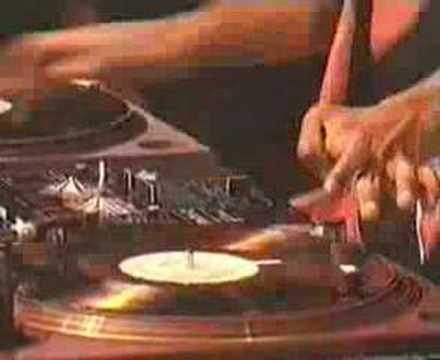 Roc Raida (Anthony Williams) member of DJ Crew The X-Ecutioners (aka The X-Men) has died at the age of 37.
"I am sorry 2 say that on this day at 2:05 Sept 19th we lost another incredible life…Dj Roc Raida died 2day my personal Dj is gone… I just wanna thank everyone 4 ur love and support and ur prayers…We will never let ur name die Roc…We love u and will 4ever miss u…RIP." (Busta Rhymes' Twitter)
Read the rest of:
"Turntablist Grand Master Roc Raida has died. R.I.P."
Posted by flashpointgrafix at 15:36 in: Lifestyle
Tagged with: busta rhymes, dj, dmc, hip hop dx, itf, Lifestyle, turntablism, x-ecutioners, x-men